HOSPITALITY
R O L E N I M A G E
Photography most often delivers the first impression of a hotel to a potential guest. Our dramatic exteriors and properly lit interiors will invite your guests and investors into the welcoming comfort of your property, its amenities and guest rooms.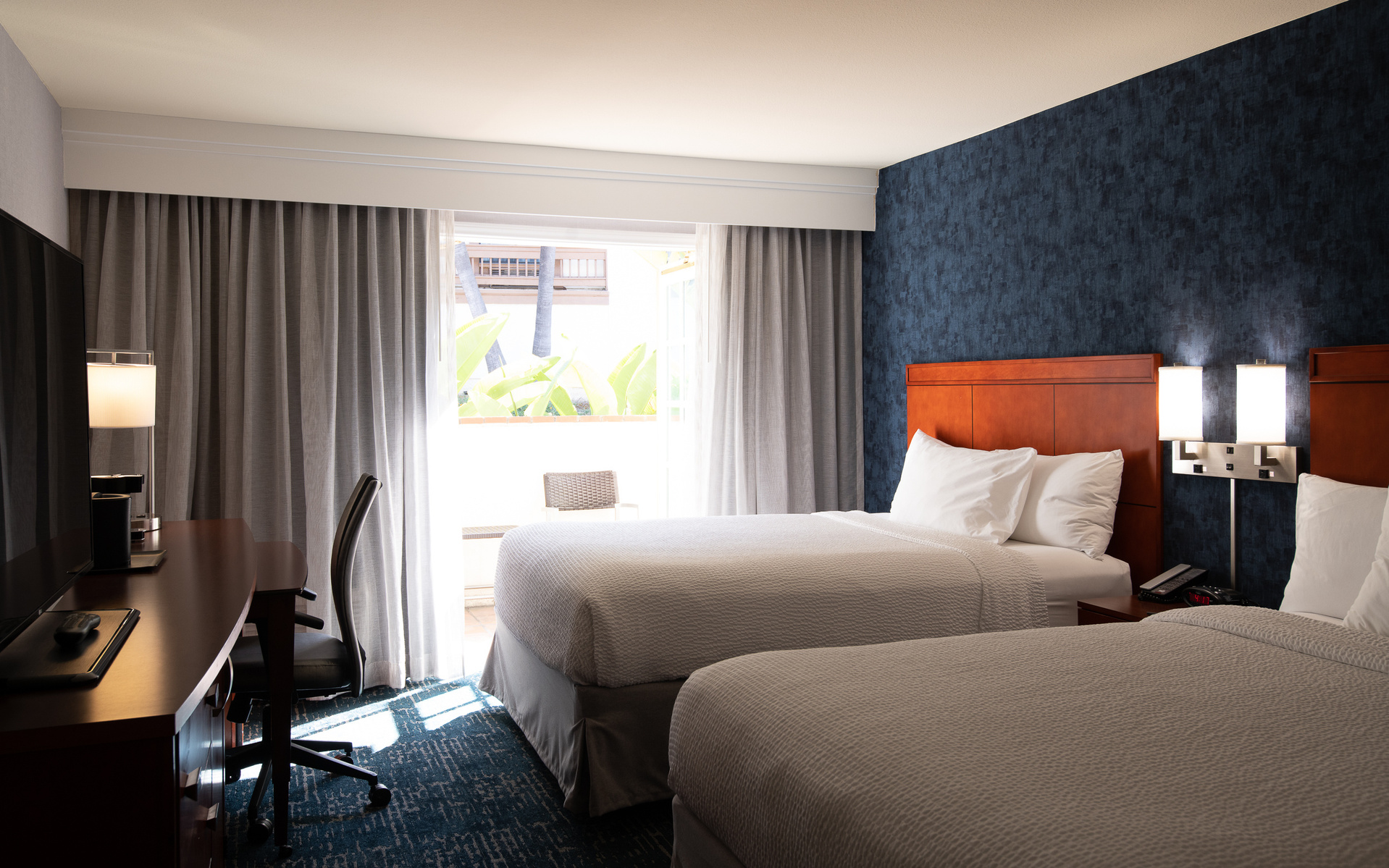 Various methods to light and shoot a hotel room
Most hotels and hotel chains have photography standards that must be met or photos can be rejected. These standards can include guidance on composition, lighting technique, and what can and cannot be included in a photo. It's important for a hotel photographer to be experienced and aware of a brand's current style and standards.
Experience
from Coast to Coast