R O L E N I M A G E
A Nationwide Leader in Commercial Real Estate Photography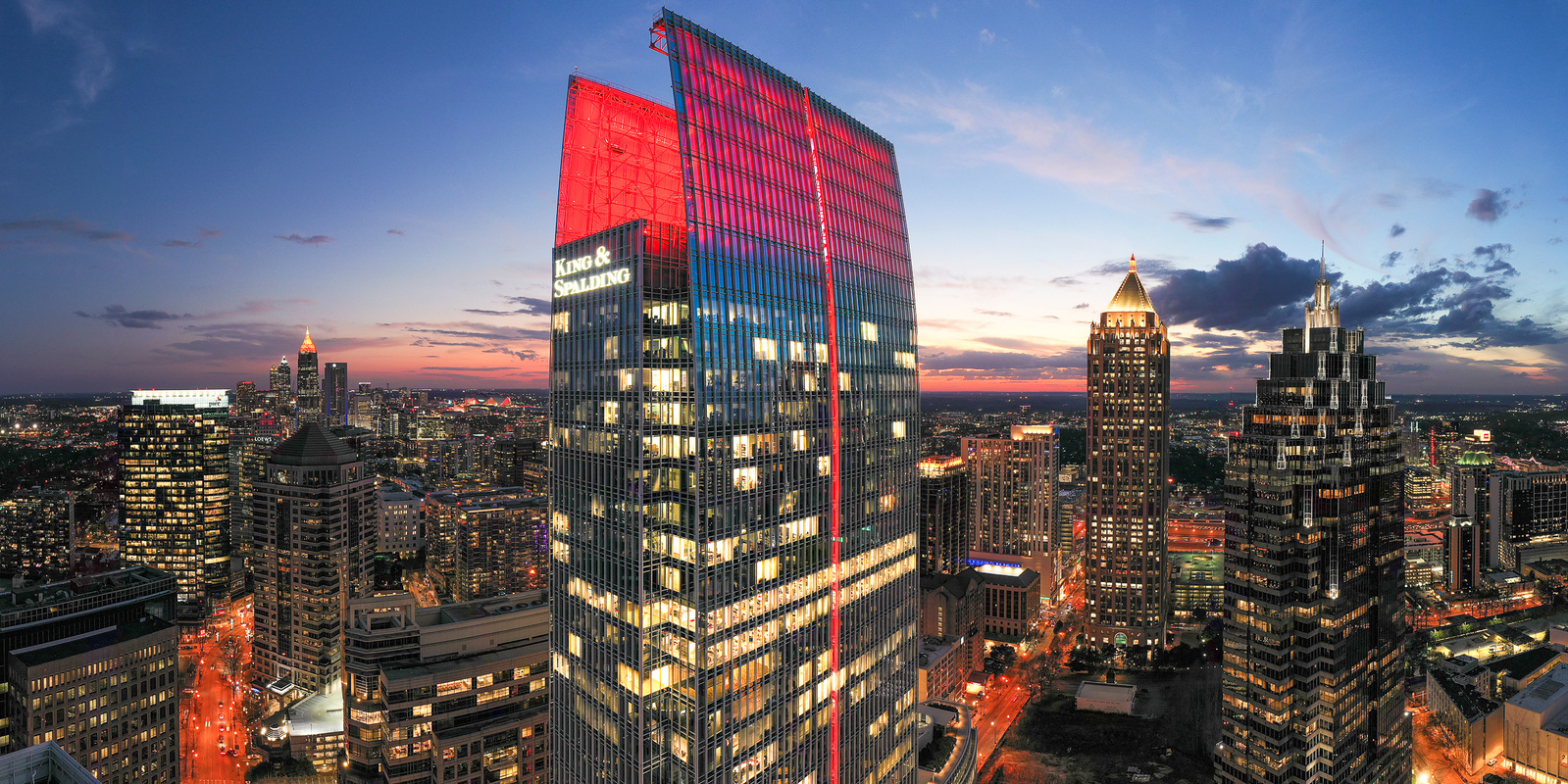 R O L E N I M A G E
A Nationwide Leader in Commercial Real Estate Photography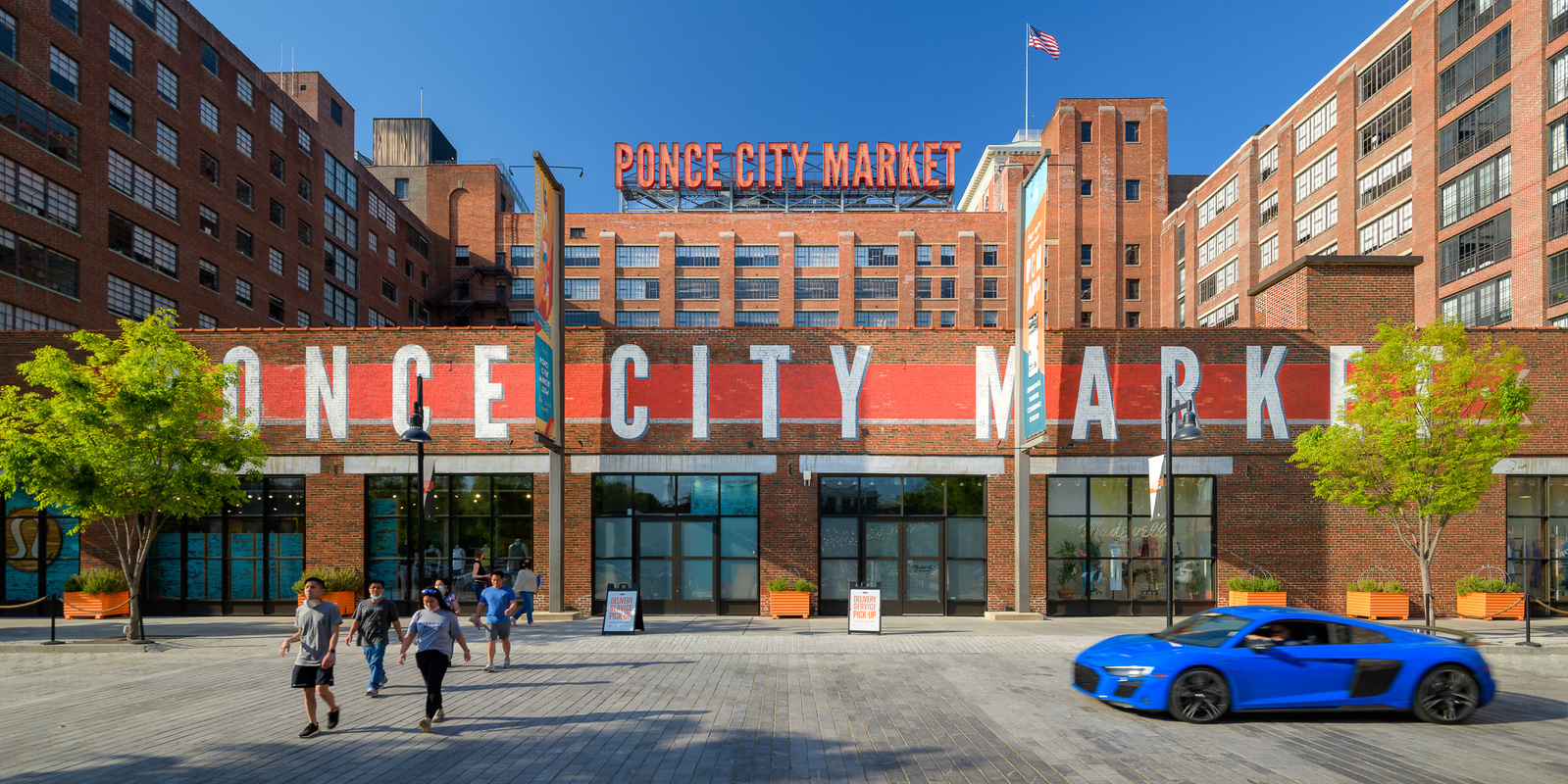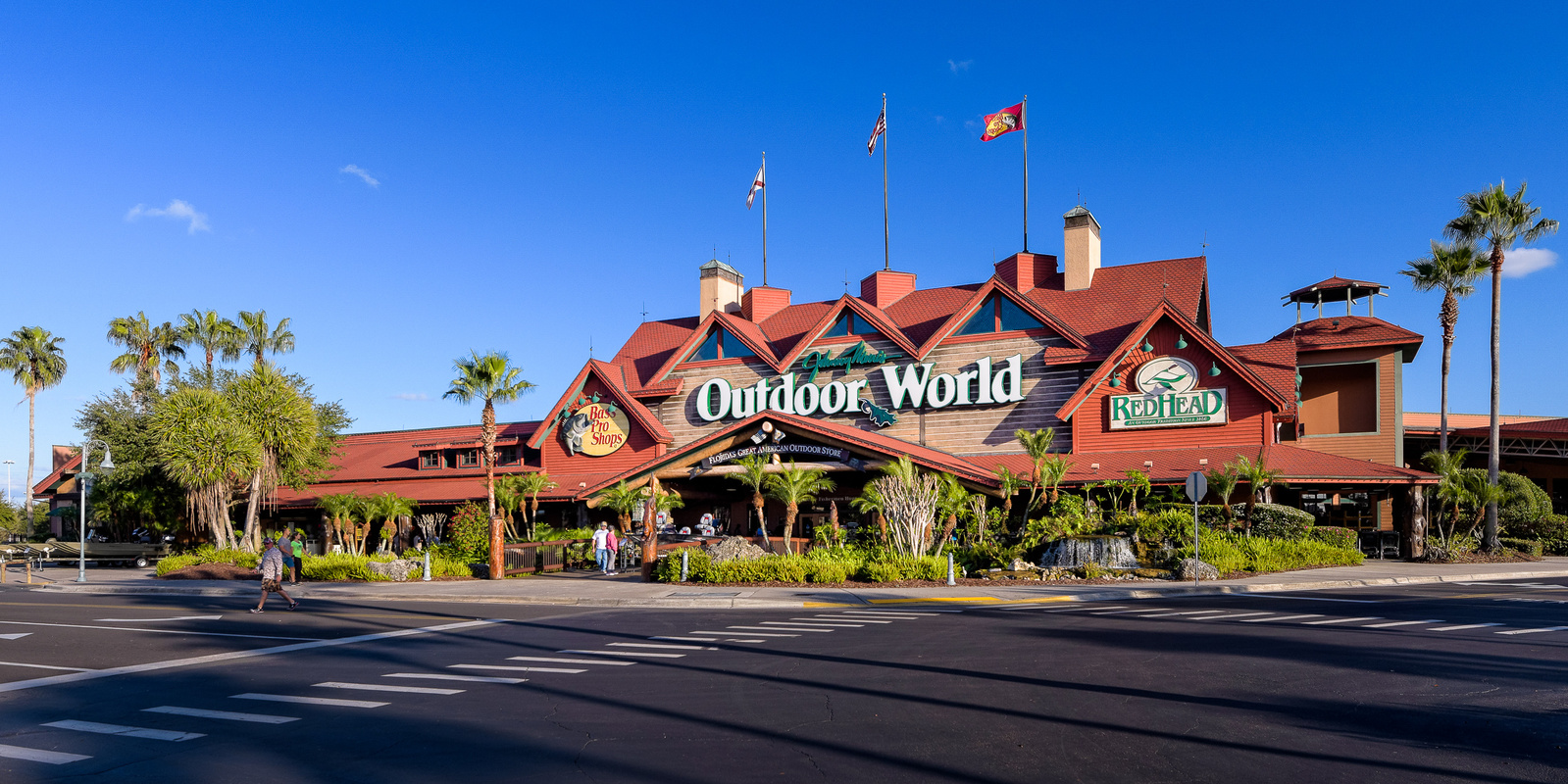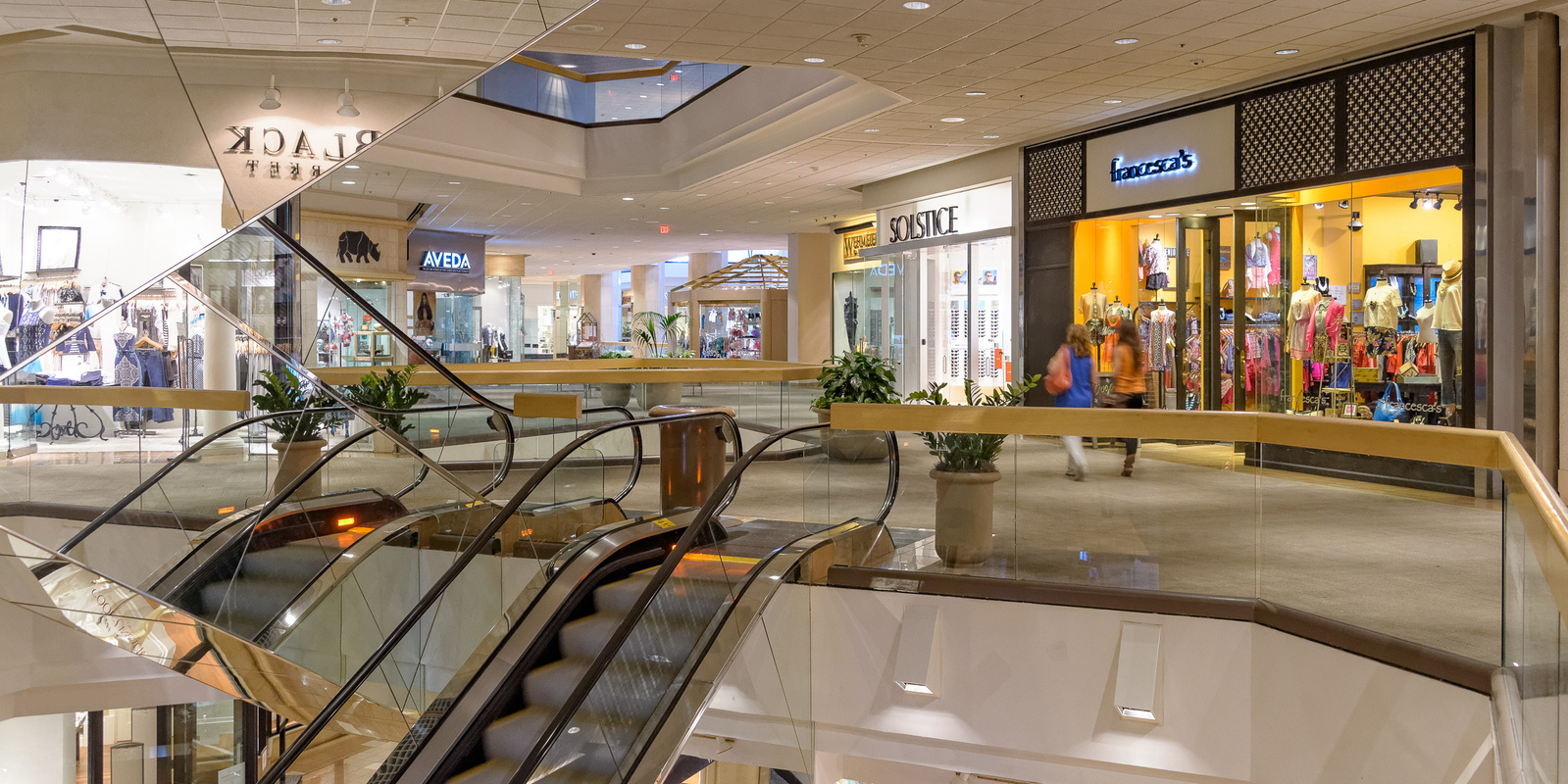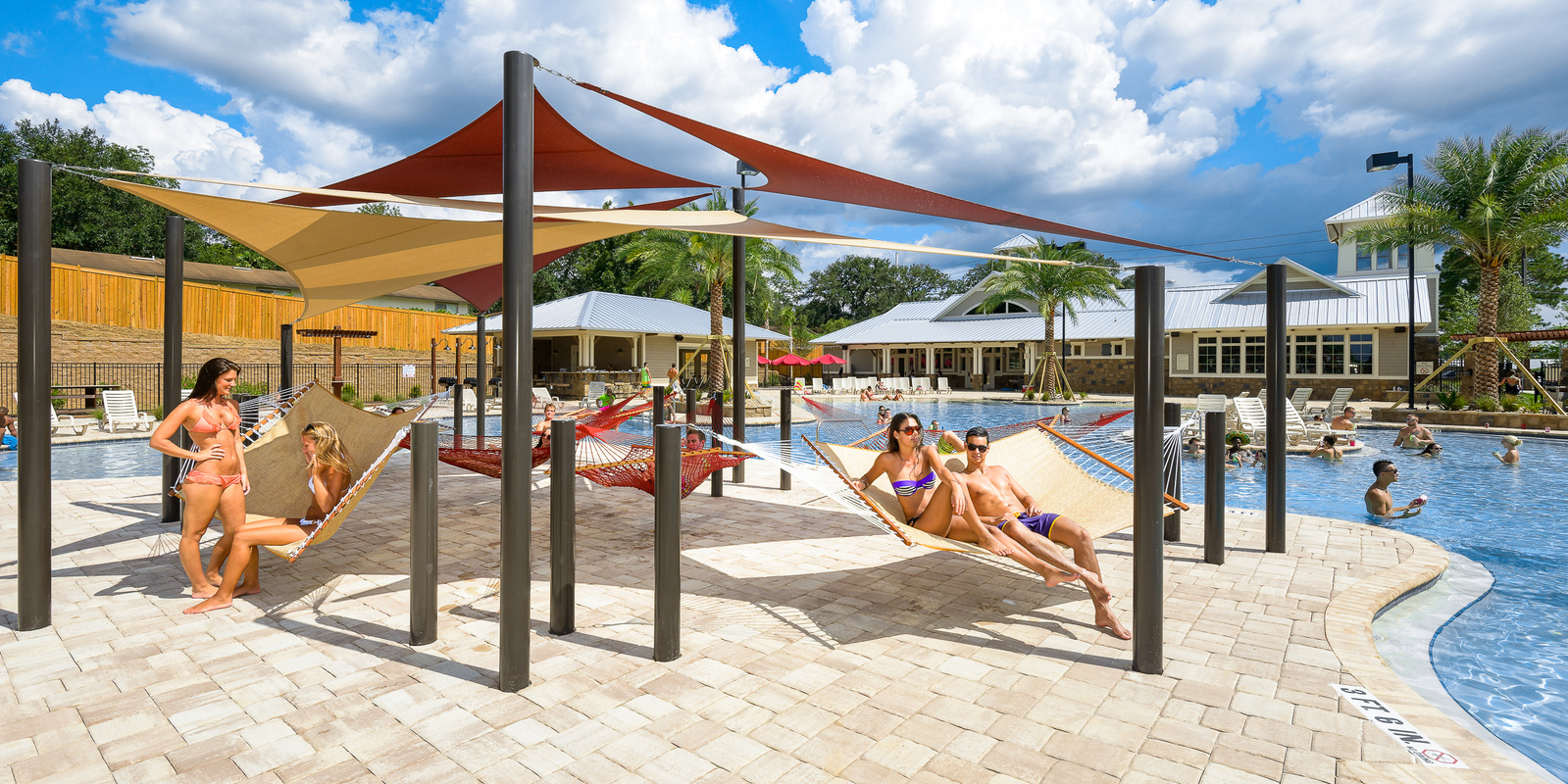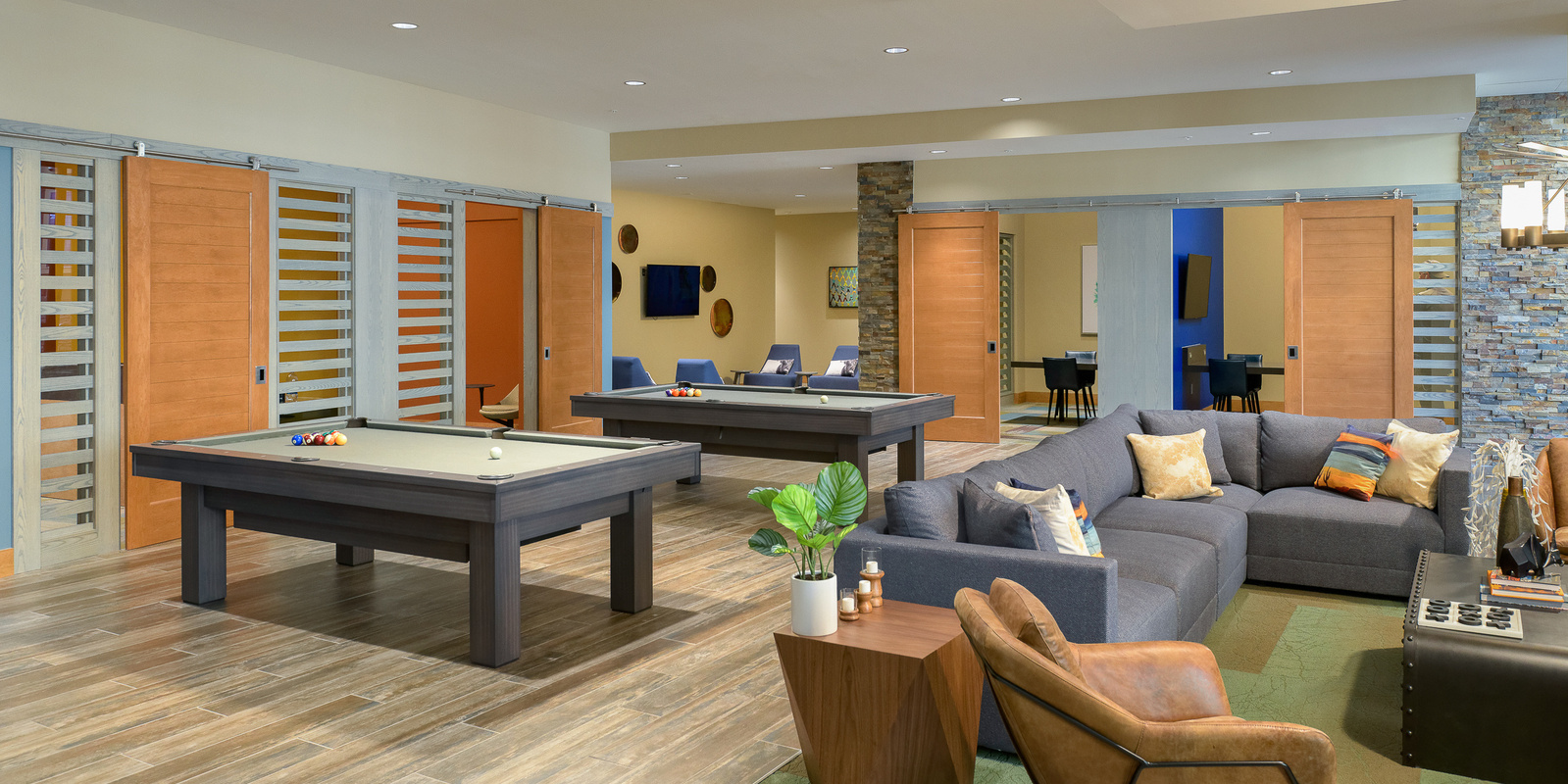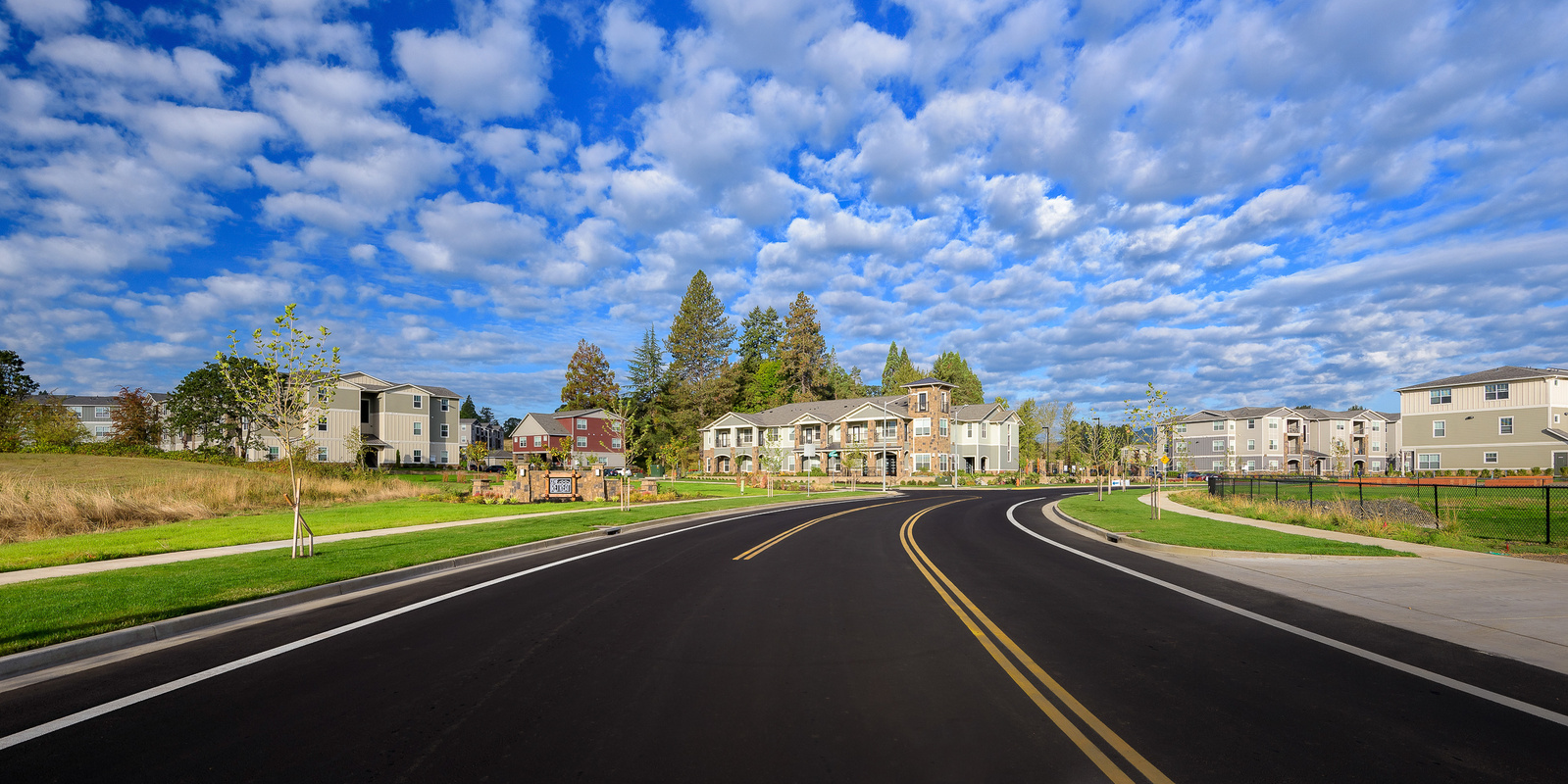 welcome to R O L E N I M A G E
A Nationwide Leader in Commercial Real Estate Photography
Since 2008, architectural photographer Zach Rolen has served national-leading firms in the Commercial Real Estate, Development, Hospitality, Architecture and Construction industries. By valuing relationships and understanding commercial real estate photography needs, his expanding portfolio includes hundreds of office, multi-family properties, retail centers, hotels and more.
Zach has photographed over 700 unique properties in 27 states from coast to coast.
Rolen Image: Coast to Coast
Architectural photography is a broad category with many sub specialties. Each project is as unique as the clients we serve. We customize our process to best meet the photographic and marketing needs unique to each project manager, designer, broker and marketing professional.
Shooting for Brokers and Investors

______________________________________________________________________
The quality of photography plays an impactful role in your commercial real estate marketing efforts, and Zach has photographed over 700 office, retail and multifamily properties for America's leading commercial real estate brokerages, investment trusts and smaller boutique firms.
We understand your need for lead-generating photos to draw buyers to your properties, and we understand you may need MANY photos. But don't sacrifice quality for quantity. This is where Zach Rolen distinguishes his service from typical point-and-shoot, high volume photographers.
Rolen Image shoots commercial real estate to your specific needs and can deliver anywhere from 20 to over 100 finished, processed, high resolution photos. Zach takes pride in every photo, mindfully shooting exteriors in the best natural light, and creatively using interior ambient light and modern light painting and post production techniques for eye-catching, realistic, high quality interiors.
Your deadlines are critical. Most properties take at least a full day to shoot, including morning, afternoon and dusk. Zach works flexibly with your designers to deliver proofs and fully process your selections into high resolution, vibrant, lead-generating images in a timely manner.
Shooting for Architects and Designers

______________________________________________________________________
For architects and designers, a smaller number of carefully planned and curated images can thoughtfully tell the story of your signature projects. Zach meets with the lead designers and marketing managers to determine the shot list and stories you want to tell, including exteriors, interiors, details and dusk shots.
We continue this hands-on approach with the client throughout the photo shoot, rearranging furniture, styling and decluttering spaces, and reviewing the raw images on laptop or iPad as we progress. We harness the best ambient light and use modern light painting and composite imaging techniques, paying great attention to color and detail, to show off the best of your designs. We can also naturally stage people to add life and scale to your images.
Working in collaboration with different firms across multiple disciplines? A cost-sharing model can add value and reduce fees for your firm and additional parties (contractor, builder, product manufacturer, etc.) needing photos of the same project.
Shooting for Hotels, Student Housing and Multifamily
______________________________________________________________________

High quality photography has a great impact on a hotel or multifamily property's online success, and Zach Rolen has photographed over 300 multifamily properties and hotels from coast to coast. We conform our shooting and processing techniques to meet your unique corporate marketing guidelines, as most national and international brands have specific criteria for their marketing photography.
Following this criteria and your curated shot list, we photograph the best of each property, resulting in striking exteriors in daylight and twilight, inviting interior amenities, meeting spaces and dining options, and inviting, comfortable guest rooms, model units and unique details. Give your potential residents and hotel guests a striking, visual idea of the vibe and character of your property, with Rolen Image Architectural Photography.